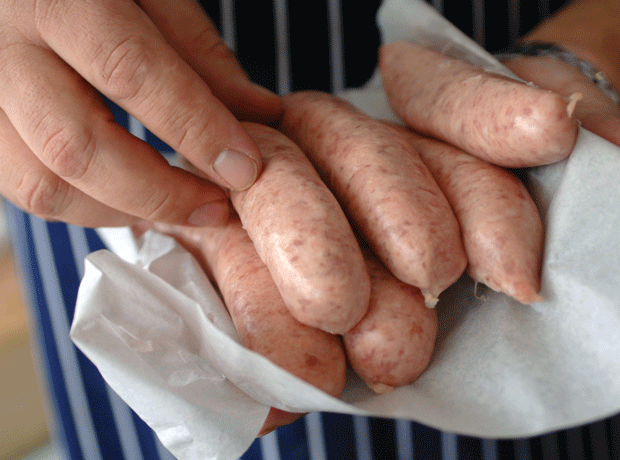 Meat product casings manufacturer Kalle has been sold by its private equity owner Silverfleet Capital to a fund managed by Clayton, Dubilier & Rice (CD&R).
Germany-based Kalle employs 1,700 staff operating from 16 production facilities in nine countries. It has doubled its turnover since 1997 to more than €281m last year thanks in part to an expansion into high-growth regions.
The group already has a major presence in the US and across Europe, it is now building its profile in South America and Asia.
Silverfleet, which acquired a majority stake in the Kalle in 2009, achieved a 3.5x return on its €71.5m.
"Over the past seven years, we have enjoyed very profitable growth and continued to develop our technological edge and regional footprint," CEO Carsten Heldmann said. "Silverfleet Capital has always been very supportive of our innovation-led approach and has backed the growth of our product range with impressive success. While we look back with gratitude, we are now very excited about developing our future together with CD&R, supporting us in making full use of our opportunities and raising Kalle to the next level."
Kalle reinvests a significant percentage of its annual turnover in research and development, with a quarter of all revenues currently being generated by innovations developed over the past 10 years.
Guido May, a partner at Silverfleet Capital, added: "Kalle is now excellently positioned as a leading global supplier of industrially produced casings for meat products. The prospects for continued growth over the coming years are thus very good."
The purchase is expected to be completed by the end of the first half of 2016, subject to approval by the competition authorities.