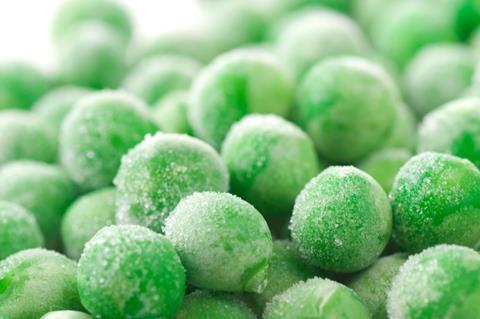 Kitwave Wholesale Group has continued its buy-and-build strategy with the acquisition of foodservice operator Alpine Fine Foods. It is the group's second deal of the year, following August's purchase of Birmingham-based chilled product wholesaler Central Supplies.

Hull-headquartered Alpine, which has a turnover of around £13m, is a wholesale supplier of ambient, frozen, chilled and fresh products including meat, fruit and vegetables to foodservice sector businesses across the Humberside and Yorkshire regions.

The deal, for an undisclosed fee, is Kitwave's second foodservice acquisition after it entered the sector in 2015 with the takeover of Miller Food Service, based in York.

Kitwave said the purchase of Alpine would boost its growth in the foodservice market thanks to the ability to offer a greater product range and an improved delivery capability.

Ben Maxted, Kitwave head of frozen and chilled operations, will join the board of Alpine Fine Foods alongside Miller Food Service MD Gareth Wilson.

"Alpine is renowned for providing a quality delivered solution to its customers and this ethos is a key part of the Kitwave Group," Maxted said.

"We look forward to building our foodservice offering further, to the benefit of customers and suppliers alike."

Alpine managing director Phil Davis said: "The acquisition has come at an exciting time for Alpine. After an already successful year, this is a positive move towards growing the business further. The senior management and staff at Alpine are really looking forward to working closely with Gareth and his team, which will further improve our already high customer service levels."

Kitwave, founded by chief executive Paul Young in 1988, has transformed itself from a regional, confectionery-based business to a diversified, national wholesaler through a number of acquisitions since 2011. However, the Central Supplies deal earlier this year was the first major acquisition since it bought on-trade alcohol wholesaler HB Clark in 2016.

The group, which supplies independent retailers, foodservice and the on-trade via 26 depots, boosted revenues by 15.2% to £341.3m in the year ended 30 April 2018 - the latest accounts available for group.