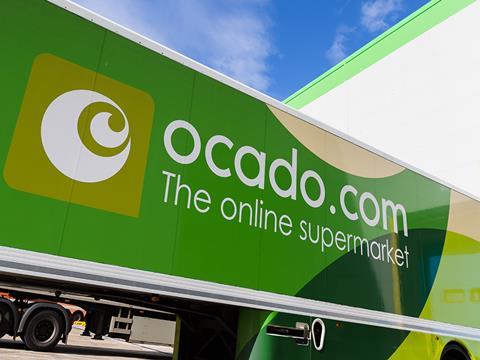 Fresh from signing a deal with Ocado last week, US retail giant Kroger has made a further move into online grocery with the acquisition of meal kit group Home Chef.

The deal is worth up to $700m, with $200m up front and $500m depending on certain targets.

Kroger said the deal would "significantly accelerate availability of meal kits" in the US. The brand will be stocked in-store and available via its online delivery and subscription service.