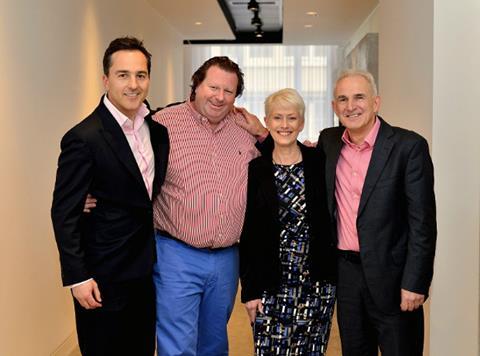 Pets Corner has grown its store estate by 51 outlets to become the UK's second largest pet chain after buying competitor PamPurredPets for £6m.
The acquisition of the entire shareholding of PamPurredPets will add another 51 stores to the chain's existing UK portfolio of 110 shops.
The combined chain will become the second biggest pet chain in the UK by store numbers and EBITDA.
In the year to 30 September Pets Corner had a turnover of £29m, generating a pre-tax profit of £1.6m. In the year to 31 March 2015 PamPurredPets had revenues of £14.4m and a pre-tax profit of £236k.
Pets Corner will continue running PamPurredPets as a separate entity but plans to rebrand the stores, which are located across southern England and Wales, over the "next few years" and add Pet Practice veterinary concessions to seven of the locations.
Pets Corner MD Dean Richmond said: "PamPurredPets' stores are ideally positioned to complement and enhance our existing portfolio and reach our core customer base.
"The addition of PamPurredPets enables us to bring the Pets Corner Difference to new customers whom we hope will enjoy the benefits of our exceptional expert advice and high quality products in a place that is convenient for them."
Cavendish Corporate Finance advised Pets Corner on the debt facility used to complete the deal.
Nick Jones, partner at Cavendish Corporate Finance, said the deal "consolidates Pets Corner's market leading position and significantly boosts its UK store network".
He added: "Overall conditions for SMEs seeking debt have improved, though the debt financing area remains opaque and fragmented, which can hinder businesses from finding a suitable solution and we have seen a strong rise in interest from growth companies keen to access our advice to help them navigate the complex debt finance market."