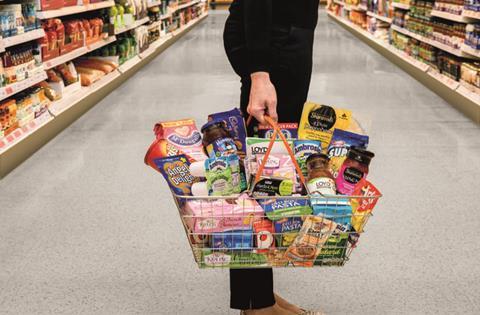 Premier Foods (PFD) has said McCormick's latest 65p per share takeover proposal "continues to undervalue" the firm, but has agreed to engage with the US food group over its bid.
McCormick this morning increased its provisional offer for Premier to 65p per share conditional on the Premier board allowing it to fully examine its debt and pensions obligations.
Premier, which has already knocked back a 52p per share approach and 60p per share proposal from McCormick, said the latest proposal "continues to undervalue Premier and its prospects".
However, Premier said it is now "prepared for meetings to take place" to review "pensions documentation, current trading and material contracts".
Premier said these meetings will "establish whether McCormick will increase its offer price to a recommendable level".
"The board has informed McCormick that it will be expected to provide an improved proposal following these meetings," Premier said. "It will also be important for McCormick to demonstrate to the board that any revised proposal is deliverable."
When announcing its improved bid this morning, McCormick said it "believes that this revised offer should be well received by Premier Foods' shareholders, employees, pensioners, creditors, and other stakeholders".
"McCormick continues to believe that, with its 127-year heritage, it would be an outstanding custodian for the Premier Foods brands, and, with the strength of its balance sheet, can provide benefits for Premier Foods, its pensioners, creditors and other stakeholders, which Premier Foods' current capital structure cannot deliver with or without the proposed co-operation with Nissin Foods."
Last week major shareholders Paulson & Co and Standard Life Investments criticised the Premier board for not engaging with McCormick and opting instead for a partnership with Japan's Nissin Foods without consulting shareholders.
This morning broker Shore Capital said: "We see 65p as a good compromise price, allowing Premier's management to highlight the extra value it has extracted from McCormick, whilst also offering shareholder's the opportunity of a cash exit today at a reasonably full EBITDA valuation rather than waiting for the chance of a higher price through operational improvement highlighted by the company in its statement to the market last week, which is not without risk."
Premier shares are currently up 7.2% for the day trading at 60.5p – almost double the 31.5p price the shares were at before news of McCormick's approach broke last week.