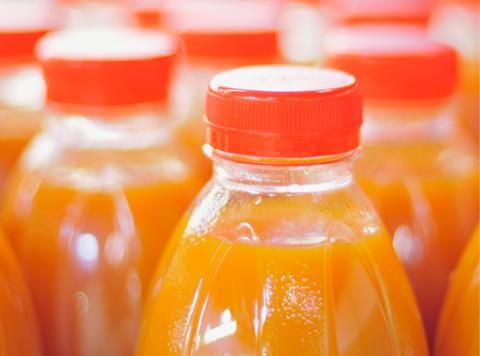 Soft drinks bottler Refresco (RFRG) has entered negotiations with PAI Partners after weighing up a renewed €1.6bn (£1.4bn) takeover bid from the French private equity giant earlier this month.
The Amsterdam-listed group rebuffed a €1.4bn (£1.2bn) offer from PAI in April , but the PE firm came back with an improved, unsolicited approach, offering €19.75 each for all 81.2 million issued shares.
Refresco said it had "carefully reviewed" the offer and has opened talks with PAI on a number of topics, including the financial and non-financial conditions.
"Following this interaction, the company has now entered into negotiations with PAI," Refresco added.
"The boards will take the interest of all stakeholders into account, and will continue to focus on the closing of the transformational acquisition of Cott's bottling activities."
Shares in Refresco leapt more than 10% to €18.90 when the renewed offer was made on 3 October, on top of the 10% jump to €16.68 in April when the initial tilt was revealed. The stock increased another 3.1% to €19.71 after Refresco revealed it was negotiating with PAI.
The bid includes Cott's bottling activities, which Refresco acquired in a $1.3bn (£1bn) deal in July.