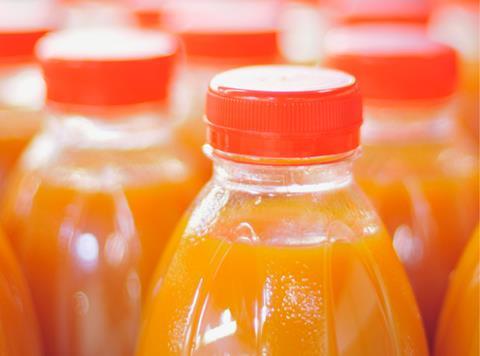 Refresco (RFRG) shareholders have given the Dutch soft drinks bottler and contract packer the green light for its $1.3bn (£1bn) takeover of the bottling operations of Canadian drinks manufacturer Cott.
The deal, announced in July, will create the world's largest independent bottler for retailers and brands in Europe and North America with a combined production volume of approximately 12 billion litres.
Shareholders of Refresco approved the deal at an extraordinary meeting this week, with 78.9% of all outstanding ordinary shares represented. The resolution to approve the acquisition was adopted by 99.5% of the votes cast.
The transaction is expected to close in the fourth quarter of 2017, with regulators still to wave it through in the coming months.
"The bottling activities of Cott are a perfect strategic fit to our current activities," Refresco CEO Hans Roelofs said.
"With this acquisition, we create a nationwide coverage in the US, the largest single soft drinks market globally, while adding significant capacity and extending our broad product portfolio in the UK.
"It is a unique, transformational transaction marking a step change in the industry. It reinforces our position as leading independent bottler for retailers and A-brands, creating a company with combined production volumes of approximately 12 billion litres across 59 production sites."
Shares in Refresco are up more than 2.4% to €16.15 on the news.
Roelofs added: "After our entry in North America with the acquisition of Whitlock Packaging only a year ago, I am very proud to be able to significantly enlarge our presence in this region and provide our customers access to an enhanced global network. The process is on track to close in the fourth quarter of this year, providing significant value creation opportunities for all of our stakeholders."
The deal will give Refresco an additional 19 production sites in the US, four in Canada, one in Mexico and five in the UK.
Cott's bottling activities generated annual revenues of approximately $1.7bn (£1.3bn) in 2016 and made up about 47% of its total business. Adjusted EBITDA was $136.5m (£104.4m) last year.