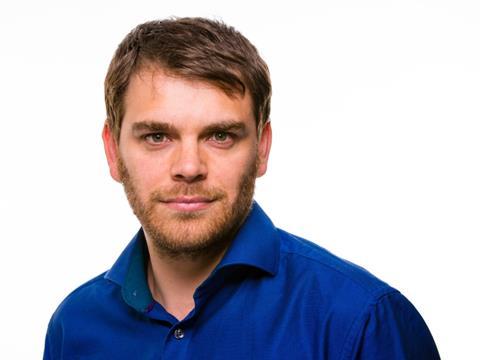 Underneath the noise of Brexit and the chaos of currency volatility, there is one statistic in this year's Grocer / OC&C Global 50 report that strikes at the heart of the problems facing the consumer giants.

The world's population is growing by about 1.2% a year, but the globe's 50 largest fmcg companies are only growing their sales volumes by 0.5%. We haven't all suddenly started eating and drinking less, so it stands to reason that someone else is benefiting from this ever-expanding collection of potential customers.

Kraft Heinz and AB InBev owner 3G Capital have blazed a trail by creating some of the sector's most profitable players by ruthlessly cutting fat away to focus on the bottom line. Its contemporaries have followed the model, as 3G Capital has shifted perceptions on the cost base needed to operate a global business.

But, ultimately, sustainable growth can only come from selling more products, and these global giants are struggling to pull together the right formula.
They are not only losing market share to more nimble local players in developing markets, they are struggling to remain relevant to millennials in the West who are dumping the giants for more tailored and personal brands.
Massive growth in countries like China has previously insulated the Global 50 from their troubles at home. Now those economies are struggling, more than ever big companies have to prove they have empathy with modern Western consumers.

Sitting back and relying on the power of the global super-brand is no longer an option.