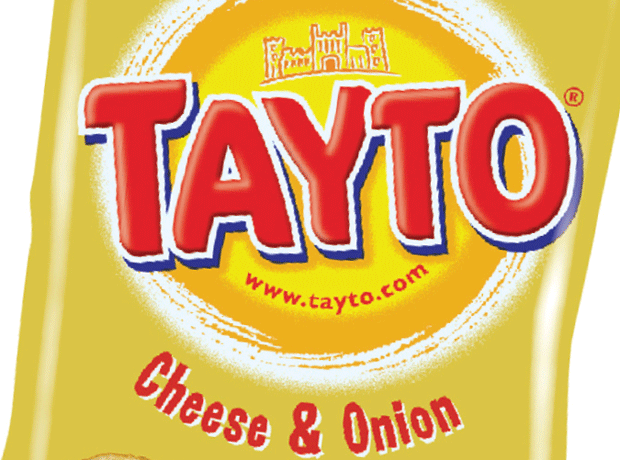 Northern Irish crisp manufacturer Tayto Group has acquired Leeds-based vending machine company Freedom Refreshments in a "multi-million pound" deal.
The deal, which is Tayto's first in the vending solutions space, includes Freedom Refreshment's subsidiaries, LTT Vending, eXpresso PLUS and NIVO, and offers access to almost 7,000 vending machines across England.
Freedom Refreshments turns over around £16m a year and provides hot and cold drinks and snacks across sectors, including healthcare, workplace, education and retail.
The deal invovles the entire share capital of Freedom Refreshments and will see its 160-strong staff transfer to Tayto.
Paul Allen, chief executive of the Montagu Group, which has been established as a sister company to run the vending arm of Tayto's business, said: "The acquisition of Freedom Refreshments is a key facet of our strategic development programme.
"While we have a strong share of the vending market in Northern Ireland, we only had limited reach into GB and this deal will enable us to increase our presence significantly within this sector. The people at Freedom are experts at what they do, continually developing their brand and subsidiaries through both organic growth and acquisitions."
The acquisition of Freedom Refreshments closely follows its recent purchase of London-based Tavern Snacks and a majority acquisition of Devon-based Portlebay Popcorn.
Mark Stone, who has been appointed as CEO of Freedom Refreshments, added: "The vending machines will carry Tayto Group products, where appropriate, but their contents will be driven by consumer demand and will also include an extensive range of hot and cold drinks as well as confectionery."
Edward Selka, former partner/owner of Freedom Refreshments, added: "After a series of transformations, we have built the company into a thriving, national, vending refreshment and services business.
"We view this acquisition as an excellent opportunity for Freedom Refreshment's employees to enjoy a secure future in a positive workplace as the company continues to grow and succeed."