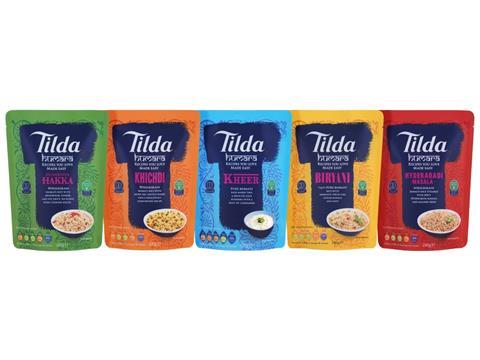 The UK mergers and acquisitions market is booming at levels not seen since 2007, but food and drink remains starved of deal activity.

Figures from corporate advisory boutique Oghma Partners revealed overall M&A activity in the UK rose 42% year on year in the first quarter of 2014.

However, deal volume in the UK food and beverage sector has dropped 44% so far this year, with completed transactions adding up to just £860m against £1.3bn during the first four months of 2013.

"The retail environment remains challenging and any forecast increase in consumers' real incomes is yet to feed through to meaningfully higher levels of consumer spending," the report stated.

Notable deals this year included the £200m-plus sale of Tilda to Hain Celestial, while Premier Foods sold a majority share in its Hovis milling and baking business for a modest cash sum.

There are signs that activity may pick up later in the year, however. The £430m May sale of Whyte & Mackay to Philippines-based brandy maker Emperador will boost next quarter's figures, while a number of private equity investors are thought to be looking for exits from food and drink businesses, such as United Biscuits.