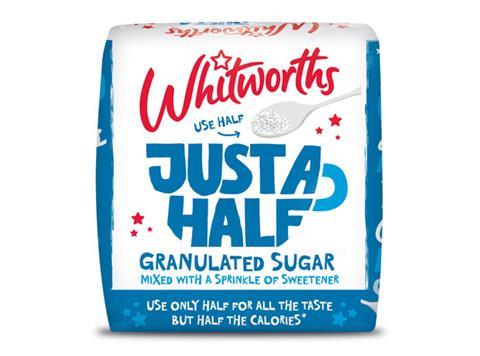 Real Good Food has completed the acquisition of cake decoration firm Rainbow Dust Colours in a deal worth up to £7.5m.
The food group, which owns the Whitworths Sugar brand, is paying an initial £4m, with an additional cash consideration of up to £3.5m in the form of an earn-out based on gross margin achieved in the 12 months following completion of the acquisition.
A new banking facility with Lloyds Bank has funded the transaction.
Rainbow Dust is a specialist supplier of cake decorating products, including coloured edible glitters, dusts, sprinkles and food paints, to the sugarcraft industry.
Executive chairman Pieter Totté said: "The increasing popularity of cake decoration has become a global phenomenon.
"We are excited by the growth prospects which this market offers and we will look to build on the knowledge and expertise which both Renshaw and Rainbow Dust possess to become a world leader in the sector. This acquisition is the first of a number of initiatives designed to refocus our corporate strategy and deliver increased shareholder value."
The two founder directors of Rainbow Dust, Gary Brown and Carol Brown, will join Real Good Food to run it as a standalone business within the group's portfolio.
Rainbow Dust employs 28 staff and operates out of a manufacturing site near Preston in Lancashire.
For the 12 months to 31 July 2014, Rainbow Dust reported turnover of £3.3m and profits of £1.7m.