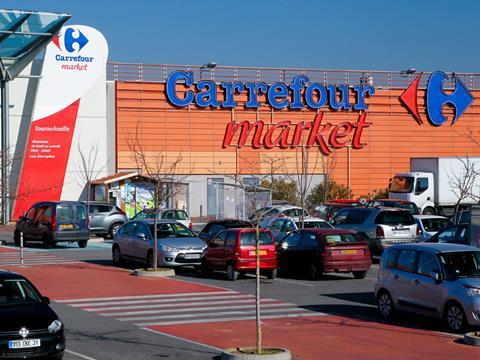 Much talk in the industry this week focused on the seismic events taking place in Europe that could lead to years of misery for suppliers.

No, not Brexit and Calais, but the talks in Geneva, where Carrefour bosses are leading negotiations with suppliers on the back of the supermarket giant's alliance with Tesco.

In a place synonymous with diplomacy, the negotiations between 30 branded suppliers and this new alliance will probably make May vs Juncker look like child's play.

Whether suppliers get a deal they are happy with or the humane treatment Geneva is famous for remains to be seen. And it's not just the French competition authorities who will be looking on carefully, but GSCOP followers keen to see if Tesco makes good its promise to stick to the spirit and to the letter of the Code.

As we've revealed this week, suppliers have their doubts.

Meanwhile, a penny for the thoughts of Mike Coupe and Roger Burnley, who must watch from afar as Tesco seeks to reap the rewards of a global consolidation of buying power, while it looks like their deal is dead in the water.