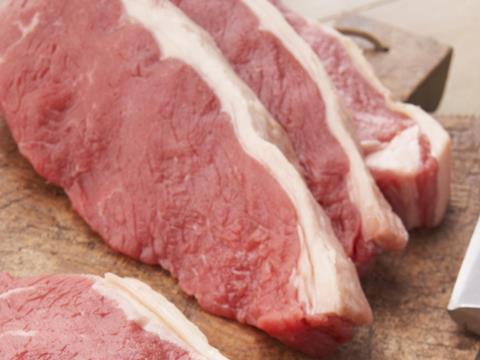 Morrisons has hit back at press speculation it could be looking to sell its meat processing sites and abattoirs, dismissing the rumours as "absolute rubbish".
An article in the Irish farming press - published last week - claimed there was growing speculation that the retailer wanted to divest three sites belonging to its Woodhead Bros manufacturing arm, with several meat suppliers from the Republic of Ireland potentially interested in picking up the assets.
But a Morrisons spokesman told The Grocer: "We have no plans whatsoever to sell the three sites. The current speculation is absolute rubbish."
Vertical integration is a key part of the Morrisons proposition, and the retailer frequently highlights its model in its communications with shoppers and investors. In a Q&A with The Grocer last year, CEO Dalton Philips described vertical integration as a "win-win for customers and shareholders," adding that it had allowed Morrisons to reassure customers about the integrity of its meat supply chain during the horsemeat scandal.
The Morrisons spokesman added this week: "Our manufacturing business, including our meat processing facilities, is helping us deliver on our commitment to make Morrisons cheaper."
Morrisons recently embarked on a major price campaign, cutting the price of 1,200 everyday items. This week, it launched an online price tracking tool that allows consumers to track prices of items included in the I'm Cheaper campaign. These currently include 42 price cuts in the fresh meat, fish and poultry categories.