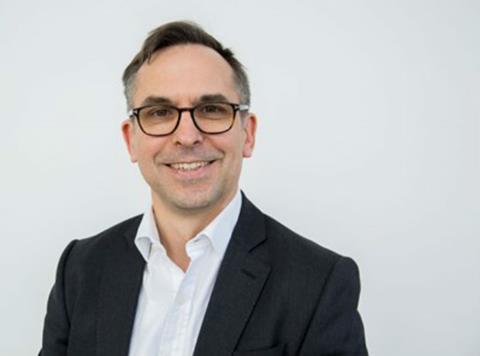 Menzies Distribution has appointed Adam Smith as commercial and marketing director.

Smith will lead a centralised commercial team to develop business plans and services, evolve the brand in target markets and develop a central framework to support commercial activity.

He has previously held senior positions as Vodafone head of international services, DHL commercial and marketing director, and as global services director for flexible workplace company Regus Plc.

The move follows the appointment of Kay Simpson as HR director at the end of last month, who joined the senior management team to spearhead Menzies Distribution's focus on personnel.