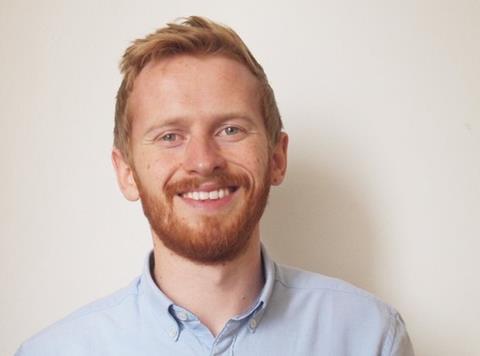 Fairtrade nut brand Liberation Nuts have appointed a new sales manager.

Former Procter & Gamble account manager Alan Quinn has joined the London-based brand after less than two years at the supplier, where he oversaw its Tesco account.

Working in partnership with farmers from Bolivia, El Salvador, Kerala, Malawi and Nicaragua (who own 44% of the company) to ethically source brazil nuts, cashews and peanuts, the brand is already listed in Waitrose, Tesco, Sainsbury's and EasyJet. Quinn will be tasked with managing all of its corporate accounts, and making further inroads into independent stockists and manufacturers.

It was liberating to "sell a product that is good for you and good for the world," he said.