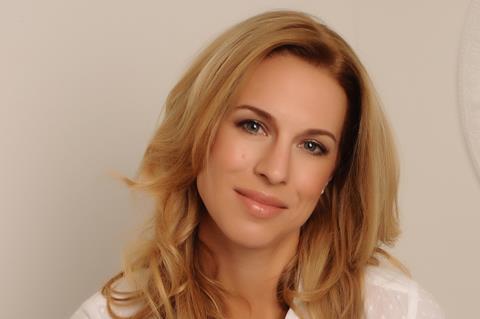 Jacobs Douwe Egberts UK has appointed Angela White as its general manager for UK & Ireland retail.
White joined the coffee giant today (6 September) after four years in her previous role as UK & Ireland general manager for nutrition (juice/grains) at PepsiCo.
An fmcg veteran, White has over 20 years' industry experience, having held roles at KP Snacks, United Biscuits and Marks & Spencer.
In her new position, White will sit on JDE's European leadership team and report to Juan Amat, European president of JDE Peet's.
She will also continue to support the business on its sustainability journey, following the recent launch of its cross-industry coffee pod recycling initiative, Podback.
White said she was "hugely excited to be joining the world's leading coffee and tea company".
Although the past 18 months had brought "significant changes" to the industry, JDE was "well positioned" as a "dynamic and values-led business with well-loved brands", she said.
Amat said he was "delighted" to welcome White on board.
"I am confident that her passion for iconic brands, combined with her proven track record of building teams and leading businesses, will hold her in good stead as we continue to develop JDE's business in the UK & Ireland", he added.