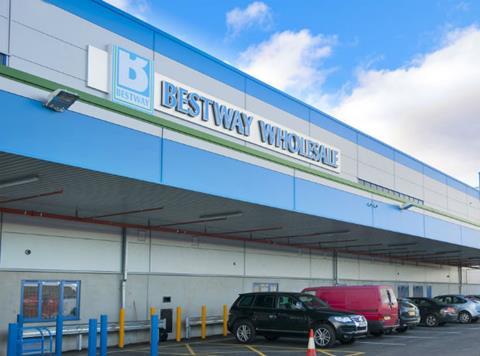 Bestway Wholesale has appointed Jim Brown as trading controller for catering, fresh and frozen.
Brown joins from Unitas Wholesale, where he was most recently senior trading controller for tobacco, licensed, impulse and grocery.
He will join Bestway on 3 October and manage a six-person team at its Park Royal head office, focusing on the business' strategic plan to grow sales across the catering, fresh and frozen wholesale categories.
He has over 30 years of experience in the wholesale industry, having previously worked for Booker and Landmark Wholesale before its merger with Today's Group to create Unitas.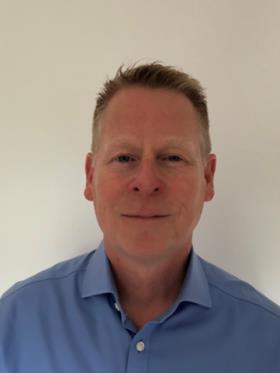 "I'm excited to be joining Bestway at this point in the company's journey and at a time when there are many opportunities to drive sales across catering, fresh and frozen retail sectors," said Brown.
"Strong supplier relationships are a bedrock of everything Bestway stands for and I'm looking forward to making a difference within the business as we continue to deliver the right products at the right price to our customers".
Bestway Wholesale group trading director Kenton Burchell said: "We're looking forward to welcoming Jim to the team as he brings a wealth of experience to our business.
"Jim has immense knowledge in the wholesale channel spanning many categories, creating the best customer offer and working with suppliers to provide the best value to customers.
"I am sure Jim will be a perfect fit for us as we expand our wholesale business across the catering and retail arms of the business."