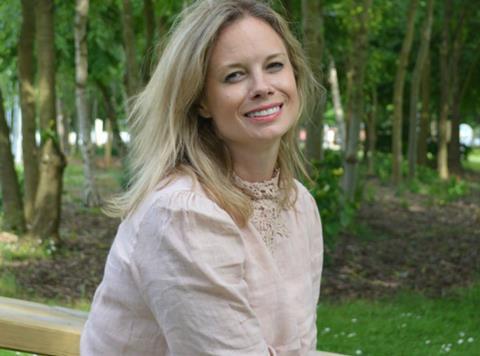 Charlie Bigham's has appointed Kerry Collinge as marketing director, bolstering the brand's senior team with more than 20 years' marketing experience in the food and drink sector.
She will be responsible for leading the strategic direction of marketing efforts at the posh ready meals business, raising consumer and trade awareness of its innovation pipeline.
She has taken over a position left vacant in late 2016 by the death of brand manager George Blyth. It had been filled in the interim by senior members of Bigham's staff, including CEO Patrick Cairns.
Collinge joins the company from healthy snack brand 9Bar Foods, where she was marketing director for more than two and a half years.
She took on her first leadership role in 1999 as brand and sponsorship manager at Carlsberg. This was followed from early 2002 by five years at AB InBev in a variety of brand and commercial roles, culminating with marketing manager for Stella Artois.
Her next job was with Cadbury, working first on a number of leading chocolate brands before becoming head of marketing for the confectioner's preparation of its sponsorship of the 2012 Olympics in London. Her work involved the development of the multimillion, socially-led campaign Spots vs Stripes.
This was followed by stints at bakery and snacks supplier Wholebake and as an independent marketing consultant, before taking on her role at 9Bar in October 2015.
At Bigham's, Collinge's main focus will be to recruit more consumers to the brand through creative campaigns, shopper trials and communication of the company's values and meals portfolio.
She would play a key role "in our future as more food-lovers learn about our highly convenient, delicious meals" said Carins.