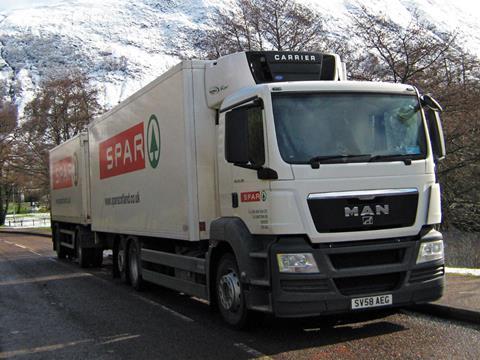 Scottish wholesaler CJ Lang has appointed former Premier Foods director Jim Hepburn as chairman.

CJ Lang said that the appointment would add "significant impetus as well as direction" to the company.

Hepburn was Premier Foods group commercial finance director for almost four and a half years until 2015, and has also held roles as Dawnfresh Seafoods CFO, Baxters Group finance director as well as supply chain and finance roles at Scottish and Newcastle.

He has already been working with the main and executive boards since October last year.

This comes after Joan Scott-Adie stepped down from her current role and took up the new position of life president.

"Both boards would like to give their thanks to Mrs Scott-Adie for her sterling and lengthy stewardship. They are very pleased that she is continuing her close association with the company through her taking up the life president role. She will continue to actively contribute to the company," said the directors in a statement.

"We wish Jim well in his new role as chairman and look forward to closely working with him in this new and exciting chapter of positive development for the CJ Lang and Spar Scotland business."

CJ Lang has already overhauled its executive team with a raft of departures and new appointments over the past few months.

In January, MD Scott Malcolm left the business after 31 years, and was replaced by interim MD David Lamb.

Colin McLean was appointed to the new position of CEO in March, while Craig Tedford joined as financial director and John Connolly switched to company secretary after 13 years as the wholesaler's controller.

In addition, ex United Wholesale retail head Mike Leonard replaced Bill Mair as sales director and distribution director John Leitch left the company.