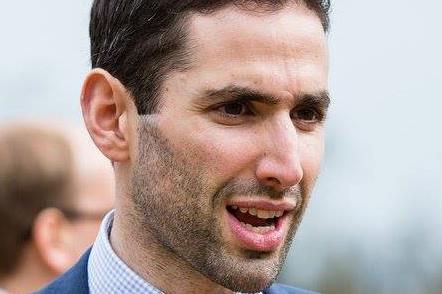 Family-owned fine foods distributor RH Amar has promoted James Amar to commercial analyst.
The former brand manager will work with both the sales and marketing teams to identify opportunities for new and existing brand owners in the grocery sector.
He said the distributor had a strong record of developing new opportunities in UK grocery and foodservice for brand owners.
"But with the retail market alone predicted to grow by 14.8% to £218.5bn by 2023 [IGD], and the online and convenience channels set to be among the biggest growth drivers within that, we have a greater opportunity than ever to help brands realise their true potential."
Recent achievements for key brands included creating a new opportunity within wholesale and foodservice for Ella's Kitchen and quadrupling sales for Nando's retail brands in wholesale and convenience.
MD Rob Amar said: "James will be well placed to expand on this record for both new and existing partners, with these successes proving how this model is even more relevant now than it was when our grandfather founded this business 75 years ago."