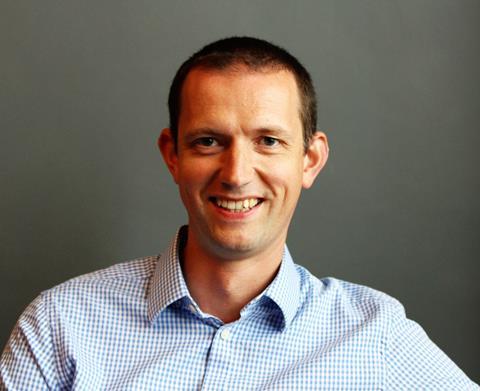 Canned fish giant Thai Union has appointed former Mars confectionery global VP for innovation Paul Stephenson as the new MD for its John West subsidiary.
Stephenson takes over the position from Paul Reenan, who retained MD responsibilities at John West after he was promoted to the position of Thai Union Europe president in October 2017.
Reenan will now focus solely on his position with Thai Union, with Stephenson reporting into him while also joining the Thai Union Europe leadership team.
Stephenson has more than 20 years' experience in the consumer goods industry, working predominantly with Mars' petcare and confectionery businesses.
Before leaving the food giant in 2018, he was responsible for accelerating and strengthening brand innovation across the Mars chocolate portfolio. More recently, he has acted as a consultant to strategy firms, private equity and corporate clients.
In his new position at John West, he will be responsible for the strategic development and business growth of the brand across the UK and Europe.
"John West has an incredible heritage," he said. "Its emphasis on bringing consumer innovation to the category, and proactive leadership on seafood sustainability as part of Thai Union Group, makes it a fascinating business to take into the next decade."
Stephenson brought with him "a wealth of highly relevant experience in the consumer sector," Reenan said. "I'm looking forward to working with him to support John West's continued business growth."