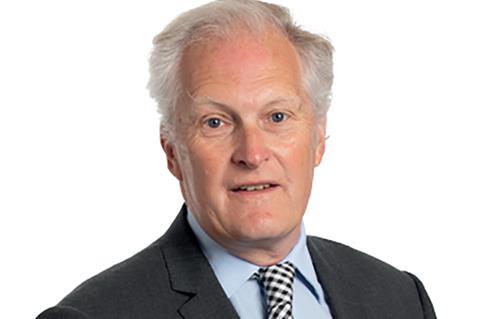 PayPoint has appointed executive chairman Nick Wiles as its new boss after halting the CEO recruitment search in March as the coronavirus outbreak worsened.

Wiles joined the board of the store payment services group in October 2009 as a non-executive director and has acted as chairman for the past five years.

He stepped up to lead the company in September when CEO Patrick Headon took temporary leave for medical treatment and subsequently resigned in December.

Wiles continued to lead the group while a search for a new boss took place, but the process was halted in March as the magnitude of the pandemic spread across the globe.

PayPoint said it was delighted to appoint Wiles as CEO after "a thorough recruitment search and consideration of the needs of the business as it emerges from the Covid-19 crisis".

The board added Wiles' leadership would provide the business with "the clarity, stability and continuity" required to enable continued progress against strategic priorities.

As a result of the appointment, Wiles has stepped down from the board of Picton Property Income, where he was a non-executive director.

Giles Kerr, currently senior independent director and chairman of the audit committee, will take over as chairman. Rakesh Sharma, chairman of the remuneration committee, has been appointed as senior independent director.

PayPoint also announced Rachel Kentleton is to step down as finance director, with Alan Dale, currently head of UK finance, appointed in the role on an interim basis.

Chief commercial officer Lewis Alcraft has also been promoted to the position of COO chief operating officer with immediate effect, working with Wiles to drive the operational performance of the business, as well as on a number of strategic projects.

"Nick is an outstanding leader who has made a significant contribution to the business as chairman, and more recently as executive chairman, providing strong leadership throughout the Covid-19 crisis and with a clear plan for the business to adapt and invest to maximise the opportunities available as it emerges from the crisis in an increasingly competitive environment," said chairman Giles Kerr.