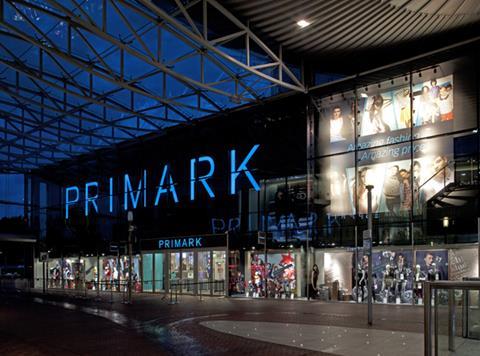 Former Lidl UK chief operating officer Martin Bailie is set to assume a role at Primark, The Grocer understands.

The Lidl veteran will take up a position at the clothing brand's headquarters in Dublin, a well-placed source has revealed.

The source said Bailie was keen to move to Ireland, where Primark trades under the name Penneys, to be nearer to his family.

Primark declined to comment on the reports or what role Bailie would assume.

Bailie completed his school education in Northern Ireland before travelling to Edinburgh for university. Shortly after graduating, he began working for Lidl UK in the role of area manager.

Bailie worked in various positions before returning home to Ireland in 2012 in the position of chief operating officer for Lidl Ireland and Northern Ireland.

But in September 2015 he moved to London for a promotion to chief operating officer of Lidl UK. The move turned out to be short-lived as, earlier this month, he announced he was leaving Lidl after 14 years of service.

His departure is the latest in a string of senior comings and goings that started with Ronny Gottschlich's shock departure from his post as Lidl UK CEO last month. Gottschlich was replaced immediately by Christian Härtnagel, former board director for Lidl Austria.

A couple of weeks later, Lidl announced a further shakeup of its UK board with the appointment of three new directors. Former Virgin Atlantic vice-president of people Nan Gibson has joined as HR director while Lidl Germany's Tim Ulbrich and UK regional director for Northfleet warehouse Robert Ryan were promoted to become operations board directors.