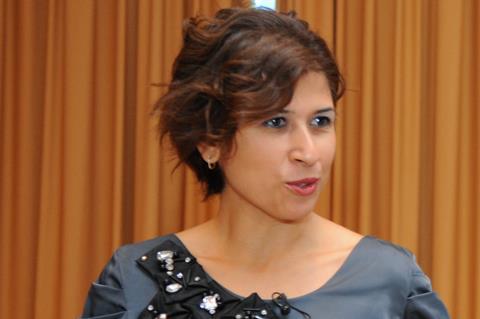 Poundstretcher has appointed a new COO, charged with boosting the image and working culture of the variety discounter.

Burcu Kerpicci previously spent 13 years at Tesco, rising from operations HR manager to supply chain, distribution centre and operations director. More recently she has been an occupational psychologist and leadership trainer. She left Tesco in 2018 to work as a coach for training company Adler in Istanbul, before recently returning to the UK.

Her appointment as Poundstretcher's COO follows the departure of Somnath Saha as group commercial director in September.

It's understood Kerpicci is tasked with getting Poundstretcher's image to where the company feels it should be as both a big-shed value retailer and convenient high street discounter.

She is also responsible for putting in place strategies to boost the customer experience and ensure Poundstretcher is a rewarding place to work.

Her short-term goal is to "focus on our core operations and to remind the customers how great Poundstretcher is as a place to shop, in a friendly atmosphere, and a value-creating destination when visited frequently," she told The Grocer.

"We have so much to offer and the differentiation from the others in the market is our great own brands, the special range and variety we have to offer in pet products, as well as gardening, and the many great deals in both food and non-food."

Kerpicci is also looking after the company's distribution centre, which earlier this year relocated from Huddersfield to Kirby Muxloe in Leicestershire.

For about a year, Poundstretcher has been rebranding stores as Bargain Buys in a bid to align itself more closely with big-shed variety discounters such as B&M and Home Bargains. The new name is also intended address any misconception that Poundstretcher is a single-price pound shop rather than a multiprice discounter.