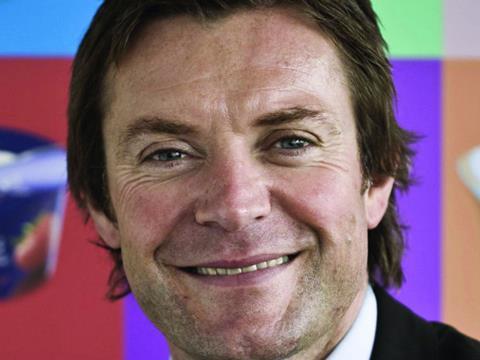 Natures Way Foods has announced Fox's Biscuits MD Colin Smith as its new CEO as Susan Barratt steps down after 13 years at the helm.

Smith is set to join the business from 16 April 2018, having previously held a range of senior roles at Müller, including UK sales director, general manager at Müller Italia, and commercial director of the dairy giant's UK arm.

He also spent time at Bulmers, InBev and Mars before taking up the MD position at Fox's in March 2012. "Colin joins the business at a time of significant investment in Natures Way," said chairman David Williams. "We look forward to welcoming him to the business and wish him every success for the future."

Turnover at the fresh salads supplier increased from £68m to £200m during Barratt's tenure, which also saw Natures Way expand from 400 to 1,200 employees and move into convenience foods from its prepared produce roots. She announced her intention to leave Natures Way in July, after deciding the time had come to "move on".

Barratt confirmed her final day would be 13 April, with an announcement on her next move expected in December.