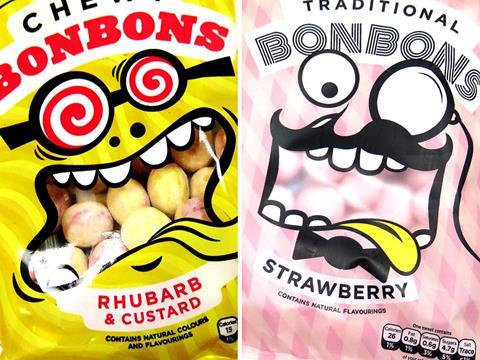 Confectionery veteran Frank Bristow has returned to the Devon business founded by his grandfather in 1932, as it attempts to reverse recent misfortune.

The new owner of the historic Bristows and Tuckers brands, Sweet Brands, has taken on Bristow - who stepped down as MD in 2008 - in the role of non-executive director, as it looks to push past a failed turnaround in July by previous owner Devon Sweet Factory. The Crediton-based business went under for the second time in less than a year when "unforeseen working capital pressure" forced director Danielle Ives to appoint administrators, despite having restored profitability.

In August, Sunny and Ravi Sharma, directors of Paramount Retail Group, bought the plant, machinery and land, and invited Bristow to return. He would bring "vast knowledge of the products and the confectionery industry, and help us reconnect with customers old and new" said Sweet Brands managing director Robert Whittleston.

The business, which specialises in bonbons and fudge, is set to revert from its trading name of Crediton Confectionery to the original Bristows of Devon. It plans to launch new-look packs in January across its portfolio, which includes the Tuckers brand. NPD will include a range of bonbons for kids and a lineup of boiled sweets.

Ten extra employees are wanted to join the current staff of 32, while sales & marketing provider SPK has been appointed to oversee activities including a revamped website.