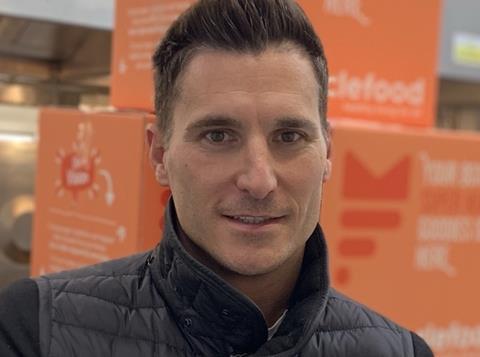 Online retailer Musclefood has named fashion chain Missguided boss Gareth Jones as its new CEO.

Jones was deputy CEO at multi-brand online retailer Shop Direct, which owns Littlewoods and Very.co.uk, for two years before becoming Missguided CEO in September 2017.

Darren Beale, founder of meat and sports nutrition specialist Musclefood, will take a part-time, non-executive advisory role after handing over to Jones, who was appointed on 8 January.

Jones led a financial turnaround at Missguided and was instrumental in Shop Direct's transformation from a catalogue-led business, a Musclefood spokeswoman said.
"We are very fortunate to have found someone of Gareth Jones's calibre," said Beale.

"Gareth brings experience in developing a scalable technology platform at Very.co.uk, something our business will benefit from greatly as we continue to deliver our vision to make healthy living accessible to everyone.

"As we start to scale our team, infrastructure, production and technology, Gareth's experience and expertise in this area will be invaluable."

Jones said: "It's a great privilege to be asked to lead one of the most exciting online businesses in the UK.

"Musclefood.com is already an undoubted success, delivering a convenient online solution to anyone with a desire to train and eat healthily. I can't wait to get to work with this award-winning team."