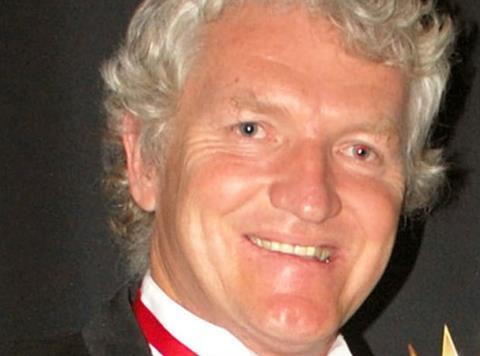 Bidfood sister company Bidvest Logistics has appointed Grant Cox as its new MD. He will replace Dave Hodgson, who is retiring after nine years at the South Africa-based company.
Cox joined Bidvest in 2013 as the company's general manager of its foodservice operation.
Cox will report directly to Bidcorp CEO Bernard Berson. Bidfood CEO Andrew Selley said: "Grant is an experienced member of the wider Bidfood team and has a wealth of experience of running logistics and foodservice businesses, a sharp commercial focus and track record of achievement."
This week, parent Bidvest Group reported a 4.6% rise in profit to 6bn rand (£357m) for the year to 30 June. It said five of its seven divisions had recorded an increase in profit despite "challenging conditions".
Bidvest chief executive Lindsay Ralphs said: "We have delivered a solid trading result in an exacting market, characterised by a lack of economic growth and declining consumer spend, as well as significant business and political uncertainty."
In May 2016, Bidvest listed its foodservice division independently on the Johannesburg Stock Exchange.
"We are evolving successfully following last year's unbundling of the foodservice businesses," added Ralphs. "The benefits of our diversified portfolio and the quality of the underlying businesses are evident in the performance of the trading operations where five of Bidvest's seven divisions, as well as Bidvest Properties, delivered growth in trading profit."