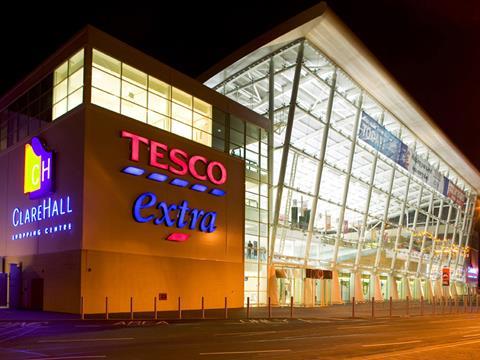 The boss of Tesco's technology arm Tesco Labs has left her role after 18 years with the supermarket giant.
Angela Maurer, who became head of Tesco Labs nearly five years ago, is joining property company Landsec as head of innovation.
Maurer took over the role in 2014 having previously been head of innovation for Tesco.com. Other positions she held included head of online experience for grocery home shopping and head of web & mobile development. She initially joined Tesco as part of its graduate programme in 2000.
During her tenure at Tesco Labs, the retailer has brought in tech innovations such as shopping via the Google Home app and, most recently, began trialling a system of smartphone app payments.
Tesco is currently advertising for a candidate to fill the role. In the job ad the retailer said its preferred candidate would have to lead "a multi-disciplinary team to create…visions & prototypes for the future of retail and, by rapid experimentation, identify and build new propositions for customers & colleagues that address key customer and business needs".