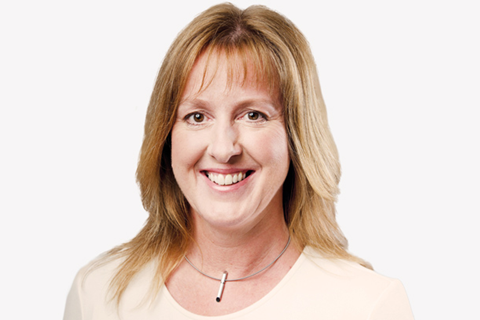 Imperial Brands (IMB) CEO Alison Cooper is to step down from the tobacco giant.

Cooper, who joined Imperial 20 years ago and spent the last nine as CEO, will leave her role as soon as a "suitable successor" is found.

The news comes as the FTSE 100 company warned last week that a "challenging" US market for vaping products and weaker than expected performance in its Africa, Asia and Australasia business will hamper full-year revenue and earnings growth.

In a "disappointing" trading update, Imperial Brands said sales were expected to rise 2% while earnings were likely to be broadly flat.

Chairman Mark Williamson said Cooper had worked "tirelessly" at Imperial and thanked her for her "tremendous contribution".

"During her tenure as CEO Imperial has been significantly ­simplified and reshaped to strengthen long-term growth potential, and more than £10bn in dividends has been returned to ­shareholders," Williamson added.

"I am pleased that Alison has committed to continue to lead the business until a successor is appointed, ensuring an orderly transition of responsibilities."

In her role as CEO, Cooper halved the number of cigarette brands under Imperial's portfolio to "ensure a higher quality of growth", the business added.

She has also enhanced Imperial's presence in the US market and has been the "architect" of the launch and development of Imperial's next generation products business.