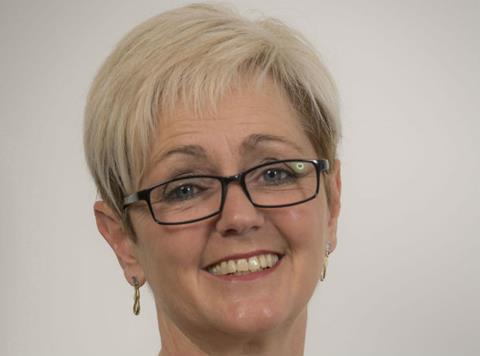 Glasgow-based wholesaler JW Filshill has appointed former P&H northern regional sales director Jeanette Gordon to ramp up its presence in northern England.

Gordon joins as business development manager after working at P&H for 17 years.

Currently based in Selby, North Yorkshire, she will report directly to retail sales director Craig Brown.

JW Filshill sees the north of England as key in its strategy to its KeyStore brand and unveiled its new KeyStore More format in December.

"We see significant potential to grow our business in the north of England," said Brown.

"Jeanette is an experienced operator who knows the retail sector inside out and has an outstanding track record focused around customer service - her strong knowledge of the retail sector in that part of the country will also be crucial in helping us achieve our goals.

"This is a key appointment for Filshill at a time when independent retailers, more than ever, need a point of difference in an evolving and competitive convenience marketplace."

Gordon added that there was a "real opportunity" to grow the KeyStore brand south of the Scottish border.

"KeyStore has an excellent foothold in the north of England but there are still many retailers who don't yet know what the fascia has to offer," she said.

"This is an exciting time to be joining such a forward-thinking business and I relish the challenge of building on the strong foundations already in place as well as forging new relationships with independent retailers and suppliers."

JW Filshill supplies over 175 independent KeyStore outlets across Scotland and the north of England, and is a member of Today's Group.