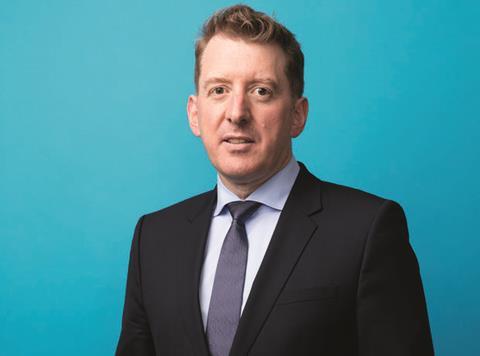 John Lewis has appointed Andrew Murphy as its new chief information officer to work across the entire business, including Waitrose.

Murphy, currently group productivity director at the partnership, will take up the role in the new year.

He replaces Paul Coby, who was appointed the group's first chief information officer last year.

In the role, Murphy will look at how to design, deliver and operate digital technology across John Lewis and Waitrose.

Murphy first joined John Lewis in 1992 and has worked his way up through a number of roles, including managing director of its branches in Aberdeen and Edinburgh, operations director, retail director, and most recently group productivity director.

He has also acted as chairman of the Scottish Retail Consortium since December 2014.

John Lewis chairman Charlie Mayfield thanked Coby for his "outstanding contribution" to the business.

"Paul was the architect of the IT strategy for John Lewis, which helped to transform the business into a leading omnichannel retailer," he said.