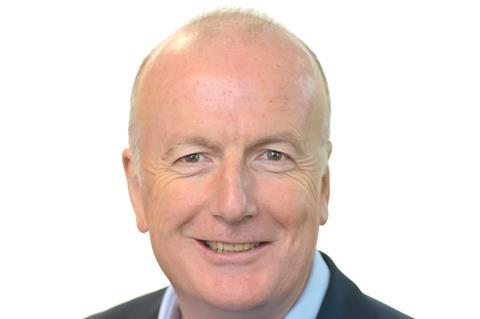 Unitas Wholesale deputy MD John Mills is stepping down at the end of the year.
The buying group will not directly replace Mills but retail director John Kinney has been promoted to the new position of sales and marketing director and will pick up Mills' responsibilities.

Unitas came into being a year ago following the merger of the UK's two biggest wholesale buying groups, Today's Group and Landmark Wholesale. Today's MD Darren Goldney became Unitas MD, with Mills, who had been Landmark MD since May 2017, taking up the deputy MD post.

"Unitas is in good shape and good hands," said Mills. "The executive team led by Darren is experienced and passionate about supporting our members to be competitive in a tough and uncertain market. I wish them, our members and our suppliers, every success in the future."

Goldney said: "The integration has been effectively managed and Unitas is making great progress with both member and supplier feedback being positive.

"The group has excellent members, is engaging with more suppliers than ever before, and is growing both capabilities and sales. John has been a massive part of our success to date and I'd like to personally thank him for his contribution and wish him the very best for the future. He has shown brilliant leadership and teamwork and will be hugely missed."

Before joining Landmark, Mills spent more than 30 years on the supplier side of the grocery industry, having started out as national sales manager for Quaker Oats in 1983. During this time he held MD roles with Constellation Wines UK, Gaymers Cider and tea supplier Keith Spicer.

Mills told The Grocer he would turn his attention to consultancy and advisory opportunities in the new year.