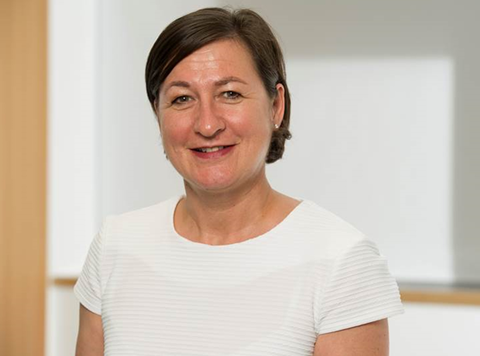 Tesco has appointed its commercial director for packaged food in the UK, Kari Daniels, as the new chief executive of Tesco Ireland.
Daniels replaces Andrew Yaxley, who was made Tesco's chief product officer earlier this month after a shake-up of the UK management, sparked by the illness of UK chief executive Charles Wilson.
Daniels joined the business in 2002 and has held a number of senior commercial and marketing roles in the UK and Europe, including director of brand in Tesco UK's customer team.
As CEO of Tesco Ireland, she will report to Jason Tarry, Tesco UK & Ireland CEO.
"I am very excited to be joining Tesco Ireland as chief executive," said Daniels. "I'm looking forward to working with our team of over 13,000 people to give our customers the very best experience when they shop in Tesco.
"Customers have responded positively to Tesco's sustained investment in price, quality and service and I look forward to building on this momentum."
Tarry added: "Kari has shown outstanding leadership and delivered improved performance in the product categories under her remit and is the very best person to lead Tesco Ireland forward. I wish her the very best in her new role."
According to the latest figures from Kantar, Tesco is the largest grocery retailer in Ireland with a 22.4% share of the market. It has a narrow lead over local rivals SuperValu and Dunnes, which have a 21.8% and 21.7% share respectively.
Lidl has 11.7% of the market and Aldi 11.4%.