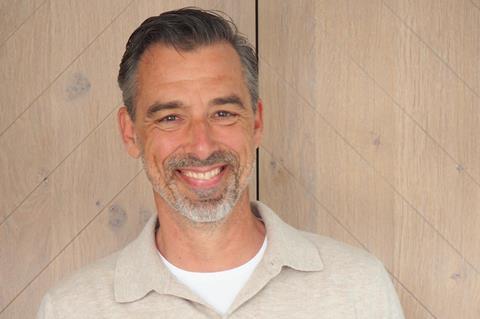 The Meatless Farm Co has appointed Lidl veteran Erwin Meijer to its board as the plant-based challenger brand looks to expand into other global markets.

Meijer has become the Leeds-based brand's MD for Europe, the Middle East and Africa.

The Dutchman joins from his executive VP role at Lidl, for whom he worked for 25 years and helped expand in the Netherlands and across Scandinavia.

His role will see him guide Meatless Farm's 25-strong European team in Amsterdam.

"I am convinced that Meatless Farm will become one of the global players in plant-based food and to be part of such an exciting company is a challenge I relish," said Meijer.

"I grew with Lidl and will always love them, but Meatless Farm's ethos appeals to my entrepreneurial spirit and is in tune with my own personal beliefs about healthy and environmentally sustainable food production."

Meijer is Meatless Farm's second high-profile signing from Lidl, following last year's capture of the discounter's former global CEO Jesper Højer, who now serves as Meatless Farm's chairman.