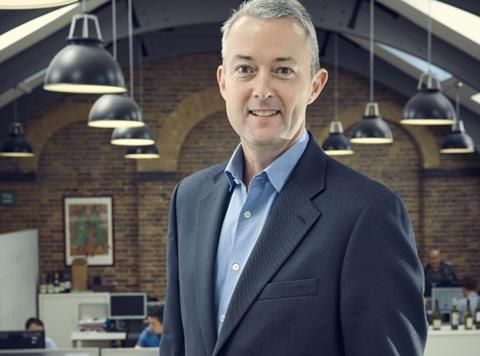 James Lousada has left Matthew Clark & Bibendum following its buyout by C&C Group.
Lousada was commercial director of the drinks wholesaler, which was bought by C&C last month after previous owner Conviviality went into administration.
He had recently been promoted from MD of Conviviality Trading when the business merged its selling and marketing divisions in January.
Prior to joining Conviviality in 2016, Lousada was CEO of Carlsberg UK and, before that, general manager for Europe at Accolade Wines.
Neither Lousada nor C&C Group responded to requests for comment.
Conviviality's CEO, Diana Hunter, stepped down in March after the company's share price collapsed, with investors unwilling to stump up for a bailout with her at the helm.
But even with Hunter gone no bailout materialised, which resulted in the administration and Matthew Clark & Bibendum's sale to C&C Group.
Conviviality Retail, which includes the Bargain Booze and Wine Rack chains, was sold to Bestway.