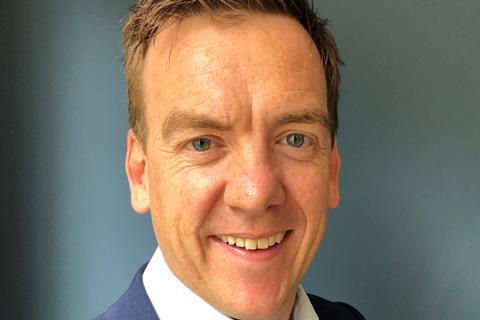 Sainsbury's is more closely integrating Argos into its food business in a move that has seen Mark Given promoted to become chief marketing officer of both.

The new post replaces separate marketing director roles at Sainsbury's and Argos. Given moves form the marketing director role at Sainsbury's, while Gary Kibble, holder of the post at Argos, is to leave the business.

The Nectar team, for which Given has overall marketing responsibility, will move from offices on London's Strand to Sainsbury's head office in Holborn.

The integration plans will also see the creation of a customer and trading team, which will have accountability across Sainsbury's and Argos.

"We acquired Argos almost three years ago and delivered the synergies from integrating the two businesses a year ahead of schedule," said a Sainsbury's spokesman.

"We had always planned to integrate the businesses more fully over time so that we can provide a seamless customer offer across Sainsbury's and Argos, in stores and online, and this is the natural next step as we bring the businesses and brands closer together."

Given moved from O2 to join Sainsbury's as head of brand communications in 2013. He was later director of marketing planning and propositions before being promoted again to marketing director in 2017.

Kibble joined Argos in January 2017 from Mothercare, where he had been chief customer officer.

Sainsbury's Argos digital director Mark Steel is understood to have decided to leave the business, with no replacement yet announced.