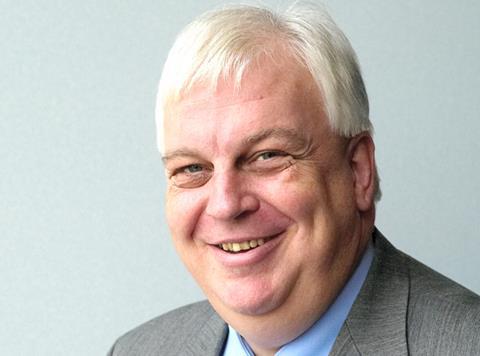 Bestway MD Martin Race is set to retire at the end of November, with trading director Dawood Pervez succeeding him in the role, the wholesaler has announced.
After rising up the ranks at Batleys in a 26-year career at the chain, Race moved to Bestway as trading director in 2014 and was promoted to MD in 2016, where he spearheaded its acquisition of Conviviality's retail operations earlier this year, as well as growing its online delivered operations and reshaping its cash and carry network.
In an internal note to staff Bestway CEO Zameer Choudrey paid tribute to Race for his "commendable dedication" to Batleys and Bestway, in a career spanning over 30 years, as well as his turnaround of the Bestway business - "a potential burning platform" at the time - when he transferred across to sister company Bestway in 2014 as trading director and then as MD in 2016, "successfully overseeing the business's return to strong, profitable growth", said Choudrey.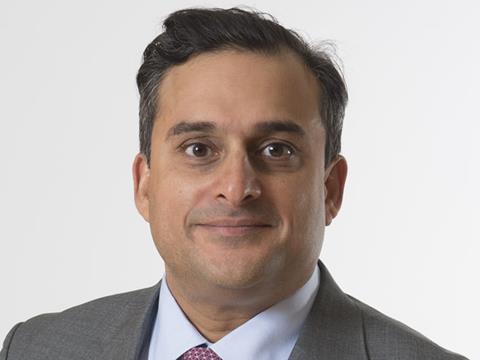 Race will be replaced as MD by Dawood Pervez, the youngest son of Bestway founder Sir Anwar Pervez. After qualifying as a lawyer, Pervez joined Bestway in 2002 and prior to heading up its trading, has been responsible for setting up its export division, and developing its digital capabilities, as well as heading up its Legal, HR, L&D, Property, HSE and Marketing functions.
With the Trading department flourishing under the guidance of Pervez and winning Head Office Department of the Year in 2018, Choudrey added that "we are in very good hands, led by someone who has exceptional knowledge and experience within the company and the industry".