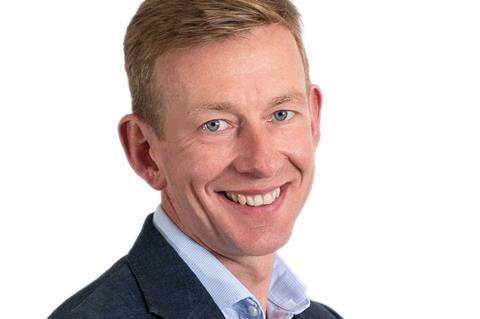 Artisan chocolate brand Montezuma's has announced three new senior hires as part of its new executive leadership team.

Bruce Alexander, Carl Moore and Debbie Epstein have been named as MD, finance director and marketing director respectively.

The move comes as the chocolate maker gears up for global distribution, NPD and further store openings over the next 12 months, a spokesman confirmed.

Alexander, who joined the business this week, previously worked at Kerry Foods as commercial director for two years.

Prior to that he was based at Lucozade Ribena Suntory in the same position and also spent 15 years in senior roles with Nestlé.

The new MD replaces co-founders Helen and Simon Pattinson, both of whom will "take a step back from the day-to-day running" of the business, which was established in 2000.

They will instead work as global ambassadors and remain on the board.

Moore was previously head of finance for L'Oréal Professionnel, the largest brand within L'Oréal's Professional Products division, before joining the chocolate company.

Debbie Epstein has become the business' new marketing director having previously held the same role at Bounce Foods for two years.

"I am really excited to join Montezuma's and lead them on the next chapter of their incredible journey," Alexander said.

"It really is a dream role, not just because I am a chocolate lover. I look forward to increasing distribution, at home and overseas, capturing new opportunities for the brand and continuing with the chocolate innovations which Montezuma's is rightly famous for."

Moore added: "I look forward to overseeing our investment in growth and supporting the ongoing success of the business. I have joined a fantastic team, and it's a nice perk that the products we make taste incredible too."

Montezuma's manufactures artisan chocolate bars, truffles and gift products, runs a subscription 'chocolate club', and runs five retail stores in London and the south east.

In November 2018, consumer-focused private equity group Inverleith LLP bought a majority stake in the business for an undisclosed amount.