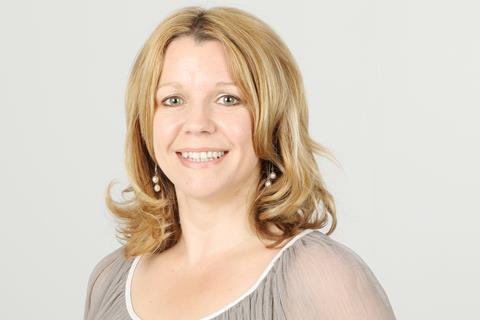 Morrisons' chief technology officer, Anna Barsby, has left the business after three years.
Barsby had been Morrisons' chief technology officer since August 2016, during which time the supermarket launched voice shopping through Alexa.
Barsby's LinkedIn profile lists her new role as chief information officer and transformation director but says her employer is 'confidential'.
Giving a talk at Warwick Business school last week, she was billed as 'CIO in a major supermarket', while her former role at Morrisons was described separately.
She left Morrisons in January.
Barsby has over a decade of experience working in technology and transformation roles.
Before becoming Morrisons' chief technology officer, she spent three years as chief information officer for Halfords, where she led a major IT improvement plan.
Prior to that she worked for two years at Tui Travel, first as director of IT projects and programmes and then as business change delivery director. She has also been a programme manager for Sainsbury's.
She did not provide a comment for publication.