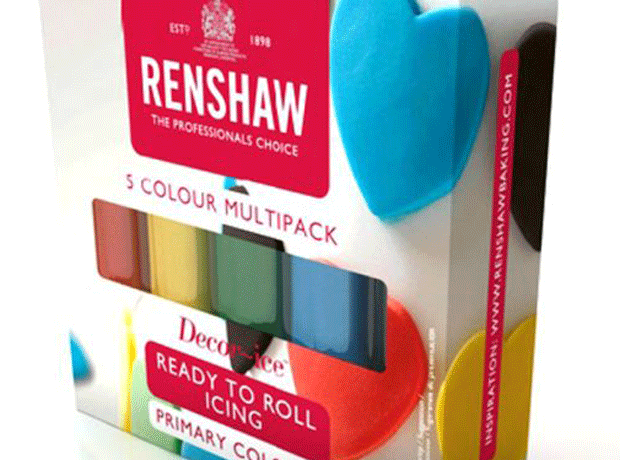 Real Good Food has shaken up its management team after last week's disastrous profits warning, with executive chairman Pieter Totte stepping down.
Harveen Rai will take on the role as finance director and company secretary from 14 August to replace David Newman, who will be stepping down from the board with immediate effect but will remain for a period of time in order to ensure an orderly handover.
Hugh Cawley has been appointed as non-executive director and will also be head of the company's audit committee.
Meanwile, non-executive director Pat Ridgwell has assumed the role as interim chairman until a permanent replacement can be found. Christopher Thomas, currently a non-executive director has also assumed the role of executive director.
Shares in Real Good Food crashed by more than 30% on 1 August after accounting issues forced the cake decoration business to issue a profits warning.
The listed company behind the Renshaw home baking brand and Haydens premium bakery told markets at the end of June that EBITDA for year to 31 March 2017 would be between £5m and £5.4m on revenues of £109m. But Real Good Food warned in an unscheduled update that profits would only be about £2m.
It also revealed that almost £1.9m of payments for consultancy services made to executive chairman Pieter Totté and non-executive director Peter Salter, who stepped down last week, over the past three years had not been disclosed properly in the annual reports or accounts for 2014, 2015 and 2016.
Rai has approximately 20 years of experience, predominately in fast moving consumer goods listed companies. She was previously chief financial officer at frozen bakery supplier Arzyta where she was involved in implementing and streamlining the processes and controls of the company. Prior to that she spent over 10 years working at LSG Sky Chefs, a German stock-market listed global airline catering company which is owned by Lufthansa.
Cawley, has extensive public company experience with a particular focus on businesses facing a major strategic challenge or undergoing significant corporate change. His public company executive roles have included spells with S Daniels, Dawson Holdings, office2office and, most recently, Progility and Driver Group.
Judith Mackenzie, who was appointed to the board as non-executive director on 29 June 2017, will take on the role as head of the remuneration committee going forward.