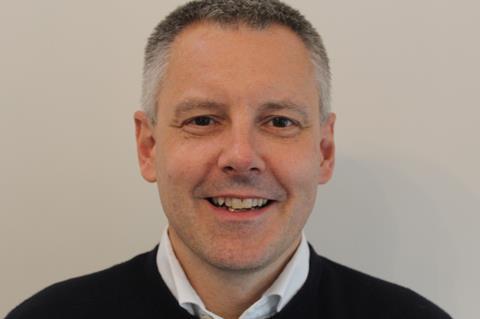 RH Amar has shaken up its sales and marketing divisions, bringing them together as one team bolstered by newly created executive roles with the aim of driving CSR strategy.
To lead its new commercial team, the fine foods supplier and distributor has promoted Justin Burbage to the role of commercial director. He joined the business as sales director two years ago from Bayer Consumer Healthcare.
Meanwhile, board member James Amar has become strategy & CSR director, a new position that will oversee delivery of RH Amar's three-year growth strategy and CSR activity.
Simon Fry, who has stepped down from the board, moves from marketing director to take on the newly formed role of CSR & business development manager, reporting to Amar. He will drive the CSR agenda across sustainability, charity and community, and will supervise the 10% of profits RH Amar donates to charity each year. He will also focus on bringing in new brand partnerships.
The changes would support RH Amar's "long-term growth strategy, including our commitments to CSR, and help us deliver our brand partners' and customers' objectives" said MD Rob Amar. "Justin has shown himself to be a highly capable operator and leader, who we look forward to seeing lead our new commercial team."
Amar went on to thank Fry for his lengthy contribution as board director. "He has played a lead role bringing on and building many of our most successful and valuable brand partnerships, and has made a valuable contribution as director and colleague across many areas of the business."
RH Amar has also filled two new sales and marketing positions. Chris Moore joins as private label manager from travel industry supplier Gategroup, where he was procurement manager, while the role of PR & communications manager has been filled by Meg Ogilvie Smals. She was previously consumer PR manager at Waitrose.
All appointments are effective immediately.