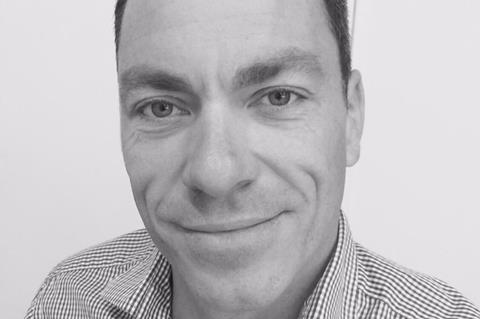 Convenience retailer McColl's has looked to strengthen its senior management team with the appointment of Richard Crampton to the newly created role of chief commercial officer.

Crampton is currently MD of the Co-op Buying Group, a JV that handles grocery retail buying and funeral care for the eight largest Co-op societies. He has been in that role since December 2015.

McColl's said Crampton was appointed following an extensive search process. He is set to join the c-store chain in the autumn.

"I am delighted to welcome Richard to McColl's," said CEO Jonathan Miller. "His background with the multiple grocers and his extensive experience in convenience and food retail will be a tremendous benefit to our business as we further strengthen our neighbourhood convenience offer."

The appointment is part of McColl's strategy to improve and grow its convenience offer by adding to its food retail expertise and experience. In its most recent annual report Miller said it was "committed to bringing in commercially focused talent to support the business in the future".

Crampton said: "I am delighted to be joining McColl's, and I look forward to working with Jonathan and the wider team to capitalise on the many opportunities available to the company in the convenience market."

Before taking up his current role at the Co-op, Crampton spent seven-and-a-half years as CEO for Mobile by Sainsbury's, a joint venture between the grocery retailer and Vodafone.

Before that he spent 18 months as Sainsbury's general manager for petrol, news and magazines, tobacco and kiosk. He originally joined Sainsbury's in 2008 as general manager and MD of its online entertainment arm. This followed senior roles at Entertainment UK and Total Home Entertainment.