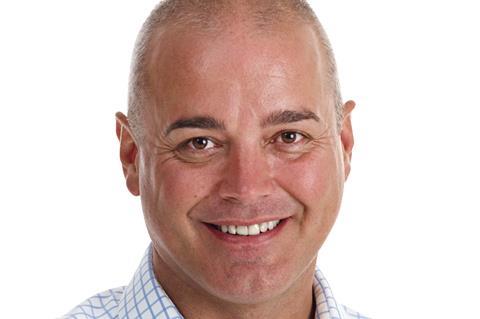 Former chief operating officer of Wilko Sean Toal has been named as the new MD of WH Smith.
Toal, whose appointment became effective this month, will take full accountability for the business from October.
Toal spent more than five years at Wilko before stepping down from the discounter in January as part of a management shake-up that saw Andrew Moore and Alex Russo join from Asda.
Prior to that he amassed 12 years' service at the Co-op Group – having joined the society in 2000 as director of retail operations.
Toal will report into Carl Cowling, who will become the new group chief executive succeeding Stephen Clarke, who steps down on 31 October following 15 years with the company.

"We warmly welcome Sean to the business, and look forward to the wealth of retail experience and expertise he will bring to WH Smith," Cowling said.

WH Smith employs around 14,000 people, has 600 stores in city centres, and more than 800 outlets at airports, train stations, hospitals and motorway service stations.

It also has in excess of 280 stores across 77 airports worldwide, including London Heathrow, Copenhagen, Stockholm, Doha, Abu Dhabi, Muscat, Delhi, Singapore, Sydney and Melbourne.

WH Smith's trading update for the 11 weeks to 18 May reported a 15% increase in group sales, or 4% excluding InMotion, with like-for-like sales up 1%.

The travel business saw a 26% uplift in sales and like-for-like sales climbed 3%.

At the time the retailer said it was on target to open about 20 units in the UK including 10 hospital stores - its hospital channel is set to overtake rail to become the group's second biggest channel, by revenue, this financial year.