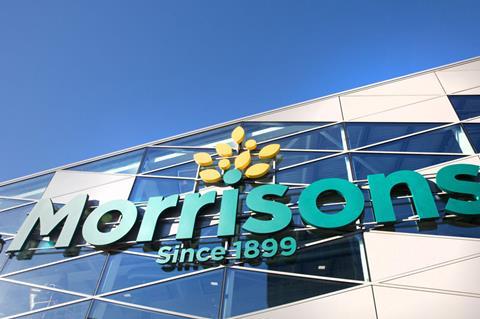 Morrisons has appointed London-based PR guru Simon Rigby as its new director of communications, replacing Julian Bailey, who is understood to be leaving the company to pursue other opportunities.
Rigby, currently joint-MD of Citigate Dewe Rogerson, will take up his new role with the supermarket this month.
Rigby has an 18-year association with the retailer as an external PR consultant. He has also had a long-term role as a consultant to the John Lewis partnership, as well as advising suppliers such as Hotel Chocolat.
In his 26 years with the London public relations firm, Rigby has also advised on more than 30 IPOs ,where he has specialised in financial and corporate PR for a range of public and private companies.
Bailey has worked for Morrisons since 2011, having been appointed by previous CEO Dalton Philips. He became public relations director in 2015, when the supermarket merged its corporate and consumer PR departments. He moved into PR in 2008 with Gavin Anderson & Company. Before that he had spent eight years as a journalist with the BBC.
Rigby said: "Having worked for 18 years as a consultant for Morrisons I have been a great admirer of the company and its management and have obviously been closely involved with it for a long time.
"It has had a terrific last six months despite the challenges of the pandemic.
"It is not just a great company but a great British company and has a lot of very talented leaders so I'm very excited about the prospect of joining in-house.
"I've had a great 26 years at Citigate but when you get an offer to join a company like Morrisons you don't say no."
Morrisons sales for the 12 weeks to 4 October were up 11.5% according to Kantar.