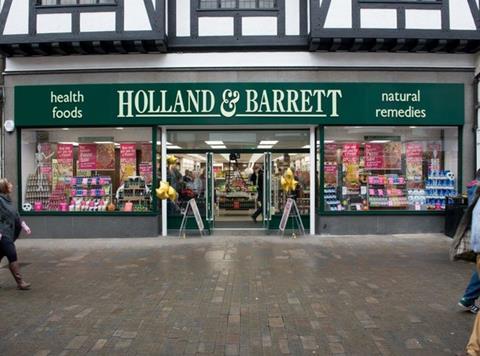 Holland & Barrett has hired Starbucks tech guru Mark Fabes to take on the newly created role of chief information officer.

Fabes, who was formerly vice president of technology at Starbucks, will look to uncover customer insights from Holland & Barrett's website and loyalty card programme.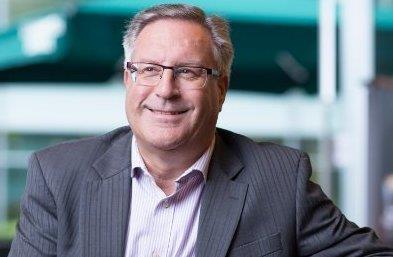 These insights will go towards creating "hyper-targeted communications and promotions" that will deliver "a more meaningful customer experience", Holland & Barrett said.
The health retailer's site processes more than 100,000 orders each month and it has more than 7 million activated loyalty cards in circulation.

Fabes has extensive experience of working with data, having spent two years leading the technology strategy at Starbucks and driving mobile ordering.
Prior to Starbucks, Fabes spent six years as UK IT director at McDonald's and four years as director of business support systems at Costa owner Whitbread.

Fabes said he was "impressed" by Holland & Barrett's ambition to make more of its data. "The overarching aim is to leverage deeper knowledge of how their customers engage with their business across all touch points, helping them reach decisions that create a truly blended experience across all channels," he said.

Holland & Barrett International chief executive Peter Aldis added: "We have ambitious plans for the future of our business and we are very excited to have Mark's big brand experience to help us take our end-to-end customer experience to the next level."

Holland & Barrett is the latest in a line of big brands to create chief information officer posts. In May, Sainsbury's appointed Telefonica IT chief Phil Jordan as chief information officer in response to its growing focus on digital.