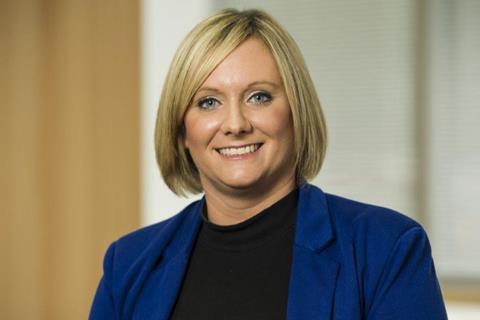 Sinead Bell has joined the Co-op as buying director for food to go, bakery, dairy and frozen following just over eight years at Tesco.

Bell left Tesco in June and took up her new role at the Co-op this month, reporting to Co-op commercial director Matt Hood.

Her most recent role at the UK's biggest supermarket was as category director for health, baby, beauty and wellness. She held this position for over two years. It followed a number of commercial roles since joining as senior buying manager for milk in May 2011.

During her time at Tesco, Bell co-founded and chaired the Diversity & Inclusion in Grocery initiative, leading industry change via 23 like-minded companies.

The inaugural event was held at Wembley with 800 delegates in March. The event was sponsored by The Grocer and featured a keynote speech from businesswoman Karen Brady.

Away from her professional life, Bell has supported charities in the UK and abroad including stints volunteering and most recently as part of the development board for the Eve Appeal to help raise awareness for gynaecological cancers.

Before Tesco, Bell worked at Premier Foods for just over three years across retail and foodservice. During her time at the supplier she spent a year as senior national account manager for the Tesco account.

On her LinkedIn page a number of suppliers have praised Bell's "consensu-building and listening leadership" style as well as being an "excellent analyst with real commercial accumen".