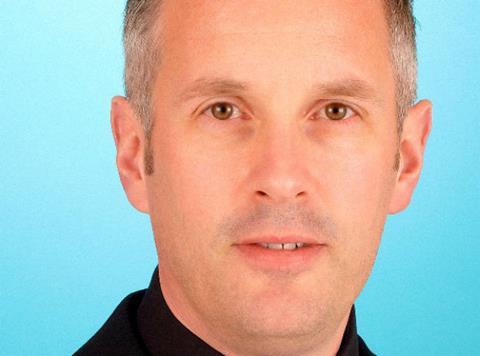 Bestway Wholesale has restructured its commercial team with Tony Holmes becoming sales director.

Holmes, who joined Bestway in February 2016 from SAB Miller, was previously sales director for retail but will now head all sales route-to-market functions.

The wholesaler said that Holmes has already set bold growth targets for its symbol, catering and pet divisions.

Holmes will be supported in the new role by Mike Ward, head of sales for retail, Frank Fraser, head of catering sales, Mike Bailey, head of Bestpets, Salih Sheikh, head of marketing, and a new head of contact centre whose appointment will be announced shortly.

"We have audacious plans for increased sales, market share and delivering real value for customers," said Holmes.

Bestway MD Martin Race added: "As we enter our new financial year, this is a fantastic time to review and redefine the way we work with customers to make sure we are ready for the year ahead. Like every wholesaler we will have challenges along the way but with customer satisfaction now at its highest ever level, Best-one posting the largest double-digit organic growth of any symbol operator, and a renewed effort in catering and the on-trade sectors, we have a terrific platform to deliver further growth for the business. The appointment of Tony will bring greater structure and energise the teams to ensure Bestway Wholesale remains the best way for customers to grow their food and drink businesses."

Symbol development director James Hall will continue his responsibility for driving Best-one development with Paul Adams in the newly created post of head of brand and Ross Halliday as head of club & symbol operations.