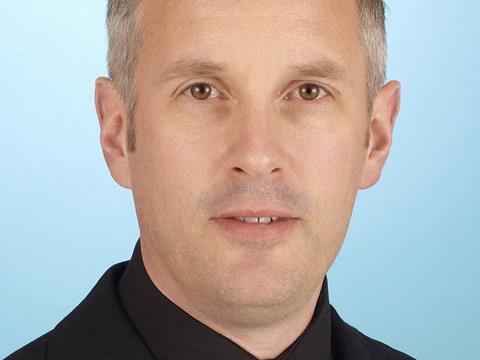 Bestway Wholesale sales director Tony Holmes has been promoted to the newly created role of retail director.

The move, which comes as part of a wider management shake-up at the wholesaler, means Holmes will oversee the retail sales proposition for the Best-one symbol group, retail multiple accounts and pet retail division Bestpets. Bestway said the new role had been established to give independent retailer and pet retail facing teams a clearer focus.

Holmes also assumes responsibility for retail business development from James Hall, who is set to retire from his role as business development director at Bestway Wholesale as of June 2019.

David Livingstone has also stepped up to a new role as head of catering as part of the restructure, in a bid to drive further growth for Bestway Wholesale in the catering market through collect catering and BB Foodservice delivered customers.

Both Holmes and Livingstone will report directly to Bestway Wholesale MD Dawood Pervez.

"We're committed to ensuring we always deliver the best service to our customers, thus providing a clear solution for everyone - whether that's a franchise proposition through Bestway Retail, symbol groups and retail clubs through Bestway Wholesale and Batleys cash & carries, full-service delivered catering through BB Foodservice and Drinks Express or a collect catering range for customers in depot," said Pervez.

"At the end of the day, we want to provide customers great service and excellent prices on the products they need and splitting the retail and catering elements into two separate teams will enable everyone to focus on different customer requirements."

This change comes alongside a depot prioritisation project, whereby Bestway Wholesale is aligning all 65 of its depots to focus on different business needs. This project, headed up by Livingstone, will be supported by James Hall in an interim role as special projects advisor, alongside management of the Chilled Distribution Centre project which will more than double Bestway Wholesale's chilled offering as the company expands into food-to-go and new ranges in fresh and chilled.

Last week The Grocer also revealed that Andy Cresswell had joined Bestway as chief retail officer, with responsibility for the Bestway Retail division that it bought from Conviviality last April for £7.25m.