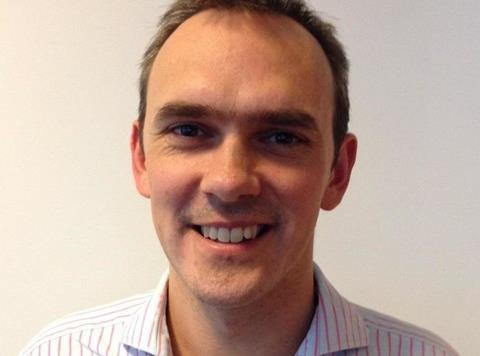 Waitrose has named Ross Avery as its new finance director.

The current transformation director takes over the reins on 28 January and will report to Waitrose MD Rob Collins, and John Lewis Partnership group finance director Patrick Lewis.

Avery joined the John Lewis Partnership as a graduate trainee in 2001 and worked in a number of Waitrose positions for the first seven years before branching into retail leadership roles and becoming head of strategy in 2013.

He then spent three years as e-commerce director before stepping into his current position last March.

Avery will now be responsible for finance and the delivery of the Waitrose & Partners business plan.

"Ross is a talented, high-calibre leader with the wide experience and deep understanding of our business that will make him a terrific FD," Collins said.

Avery replaces Loraine Woodhouse, who quit Waitrose in October to join Halfords as its CFO.